I feel like a bad blogger as of late as it has been over a month since my last post but to be fair I did take a much needed xmas break and this year has already started with a hiss and a roar. Anyway I'm back and ready to blog! I thought I would share with you a project that I worked on last year designing a room in a Hair Salon that uses all organic hair products.
The Brief: An increase in staff and clientele meant the salon needed extra space to seat clients while colours etc were processing and an extra hair washing basin. An unused room situated just off the main salon offered extra space but needed a complete revamp. Furniture pieces needed to be durable and easy to clean as hair, colour and chemicals could come into contact with them. I wanted to create an organic, nature inspired, restful environment that felt as though you were doing your body good just by being there. Here is a snippet of the mood board that I put together on Pinterest.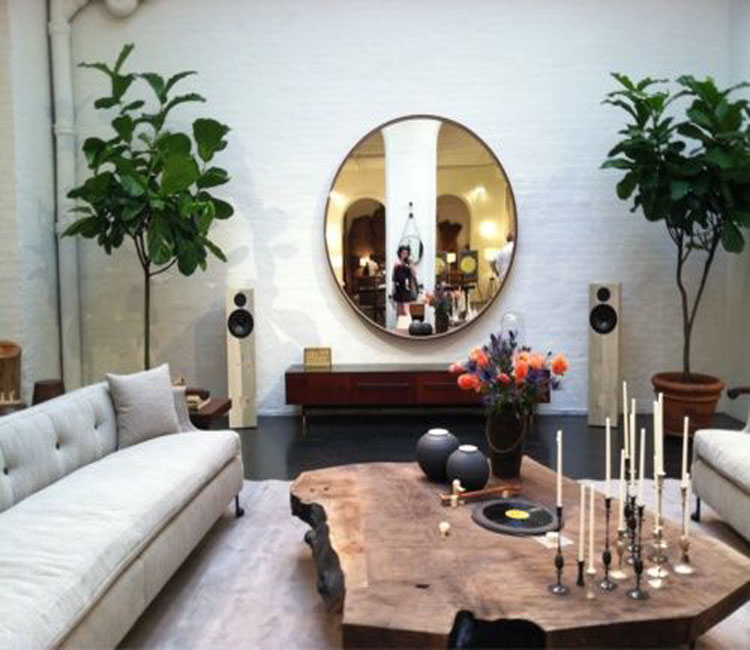 The room was small with limited lighting so I suggested adding extra feature lighting and painting the room a light soft grey tone. Soft drapey sheer curtains were to be added to allow the light to come through still providing some privacy and adding a soft layer to the room. The colour palette was kept neutral but interest added through lots of texture and layers. The rest of the design included raw, rustic looking shelves to be installed above the basin to store hair care products and extra towels, cane baskets for holding used towels, three comfortable easy to care for chairs with natural wood side tables for clients to hold coffee, magazines etc and a help yourself coffee station with healthy organic treats like nuts and dried fruit. I love the feel of this space so much that I am dreaming and scheming about how I can rob some space from somewhere and create a room like it in my home complete with coffee station and organic treats! Man cave move over!
Below are a selection of chairs I sourced for the client to choose from as opposed to the standard hairdressing chairs.
See you next time Tania x