Copper seems to be the metal of the moment and I have to confess for having a weak spot for any metal whether it be gold, brass, silver or platinum and if its mixed with an opposing material i.e. glass even better. I've collected metals over the years mostly from op shops and trademe and have a good collection which is buried deep in the unknown, aka the large cupboard under the stairs, and instead of foraging through the chaos it was easier and much more fun to purchase a few new and old items.
Here is a peek at my latest hoards
The Watering Can may seem like an odd purchase however it is probably one of the most exciting gifts I have got from my husband. A couple of weekends ago I noticed my hydrangeas looked as though they were on their way out and desperately needed watering and although I don't share the same passion for gardening as I do for design, I enjoy designing outdoor areas and I can even plant things, but keeping them alive that's a whole other different story!
The only plants I have ever managed to keep alive are a few pots of succulents and cacti and for two years now my hydrangeas! No way was I letting them die! So off I set to water the plants but couldn't find the watering can anywhere so I stomped around the house as you do looking for the damn watering can. Now my husband has a very bad habit of throwing things away when they are looking a bit tatty or "he" doesn't see any use for them.
So of course my "where is the watering can?" was directed at him. Now he swore he hadn't seen it…..but the next day I awoke to a beautiful brand spanking new white and copper can. My silver lining (although not quite as dramatic as last week) was the old can was dammmmn ugly and I'm so pleased he biffed it oops I mean "someone" lost it.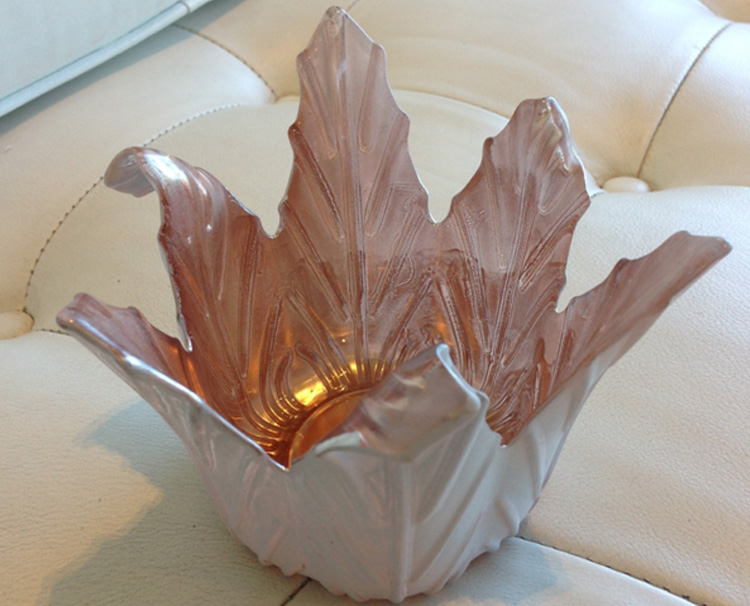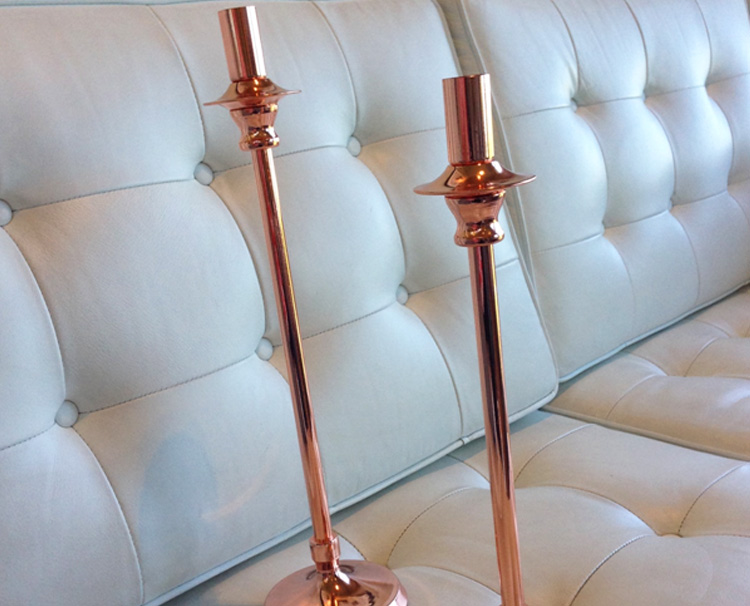 You will see these items in a few up and coming styling posts in the near future where I will give you a rundown of where to source and prices.
Talk soon Tania x