It's funny how a positive can often come from a series of struggles even though it may not be obvious at the time. After the drama of actually getting pregnant and staying that way I had naively thought I could breathe a sigh of relief and live my happy ever after but as this is life this was not to be the case, and although ecstatic with the safe arrival of our baby boy it was the beginning of another set of health issues with my old and unwilling to bounce back body!
So not long after I had Harper I was stuck in bed unwell and feeling frustrated with my health when I came across the 'Interior of the Year Awards' and with nothing to lose I decided to enter Harper's Nursery. Now my positive spin on spending most of Harper's infancy in and out of hospital, doctors and surgery is that had I not been unwell I would have..
Rushed back to work full time and not spent the time at home with Harper
Not followed my true passion and set up my Blog.
Not been in bed sick and happen upon the Interior of the Year Awards.
And low and behold I WON!
Winner Creative Space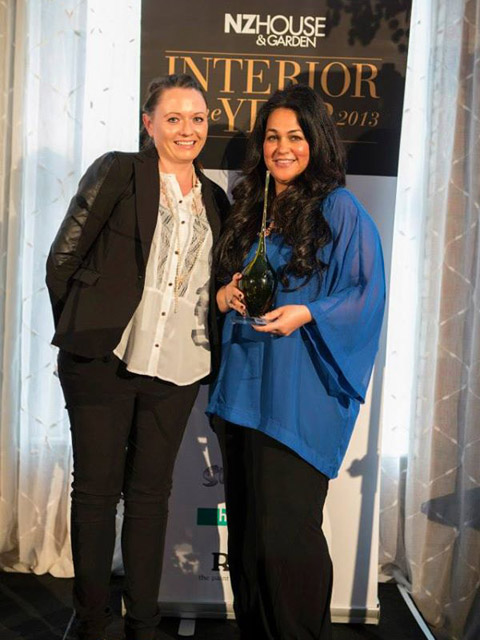 The Trophy
The Red Carpet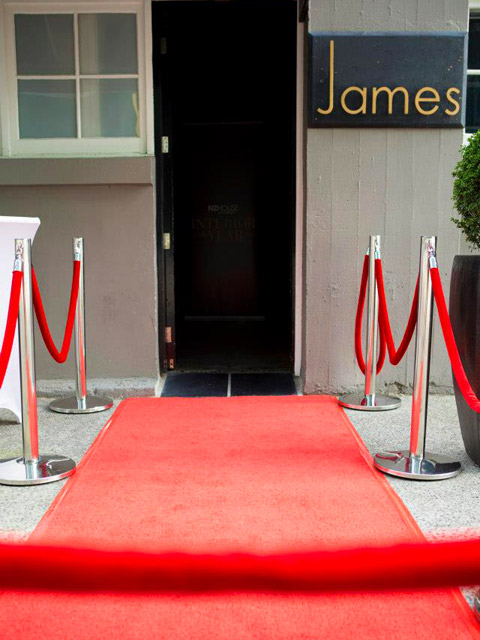 Venue D
écor
Presenter Carol Hirschfeld
Images NZ House & Garden